DISTRAM® conveyor belts
An effective alternative to classic conveyor belts
---
Composed of high-quality fibres and RESIP®, DISTRAM® belts benefit from exceptional performance and are used for applications where the usual materials (rubber, PVC, TPU) show their limitations. Manufacture by continuous casting and not gluing of a coating means that DISTRAM® belts have an increased service life, thus reducing your maintenance costs and operating losses.
They are available in white or blue, with a 1 or 2 ply carcasses and different stiffnesses and thicknesses for flat or trough use.
Fiche produit DISTRAM® application/pdf - 363.39 KB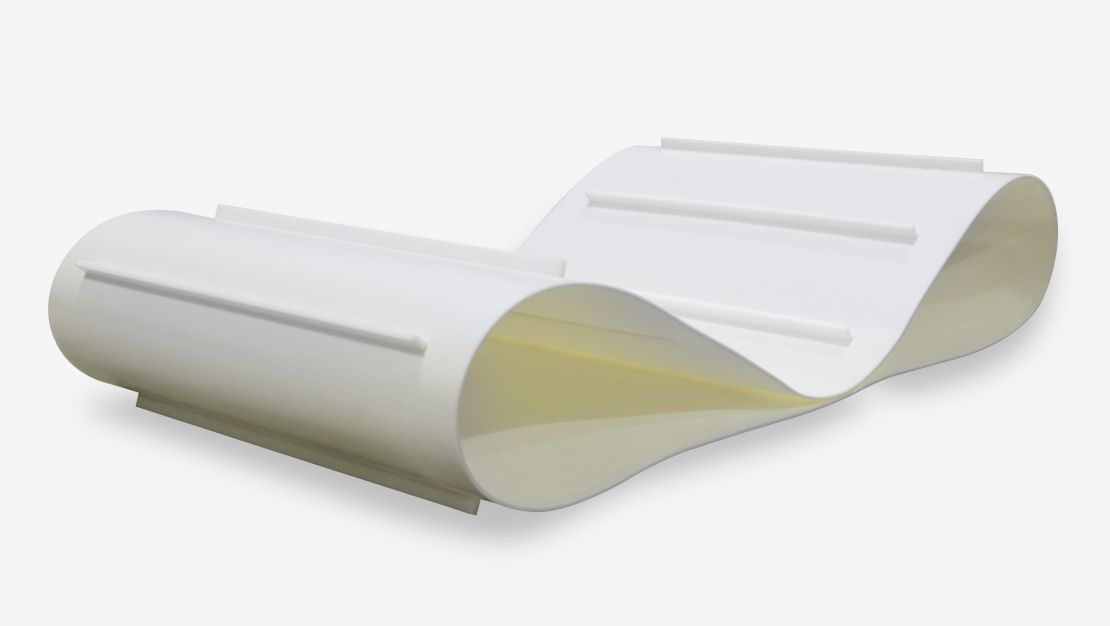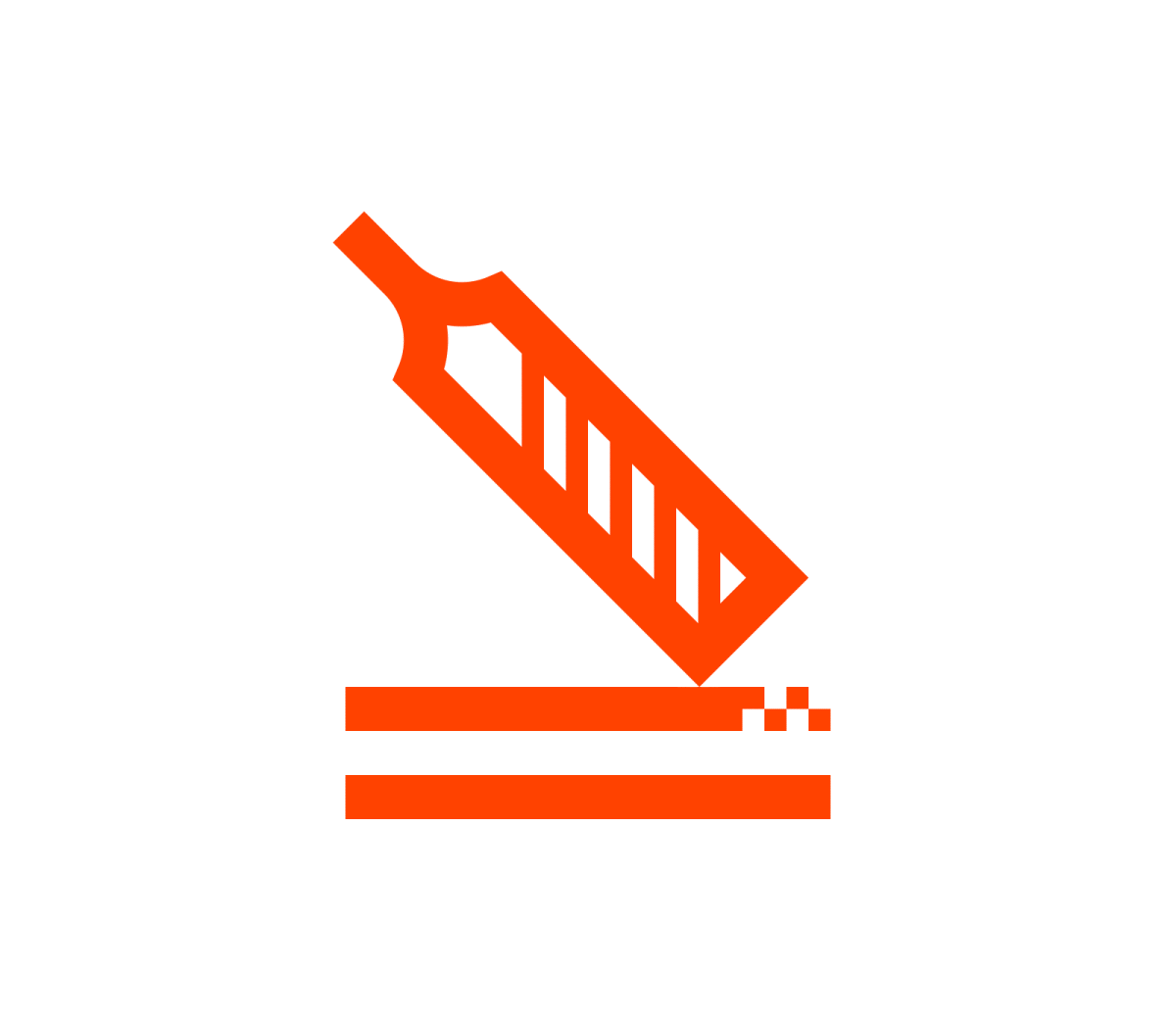 Excellent abrasion resistance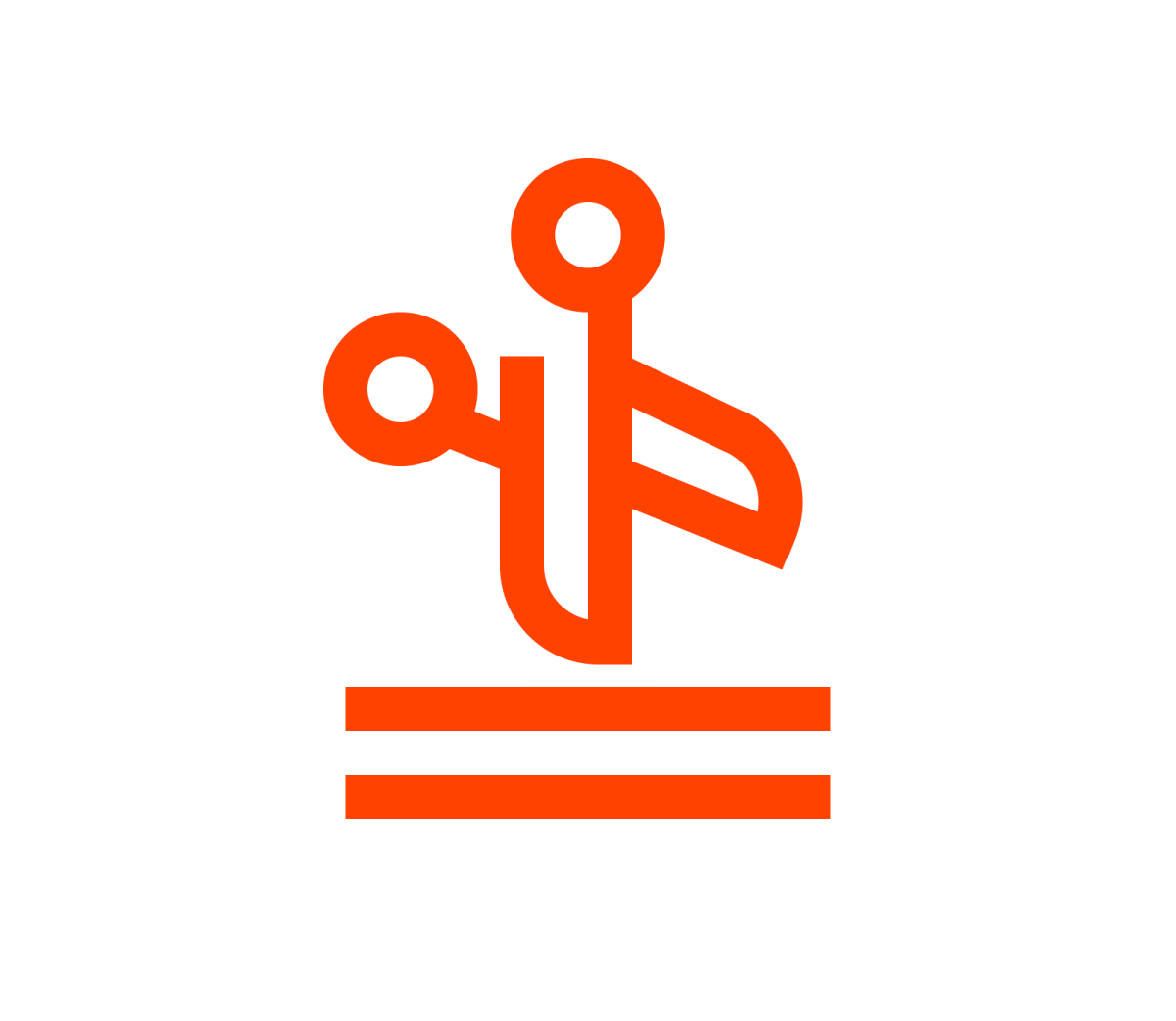 Excellent resistance to cutting, tearing and punching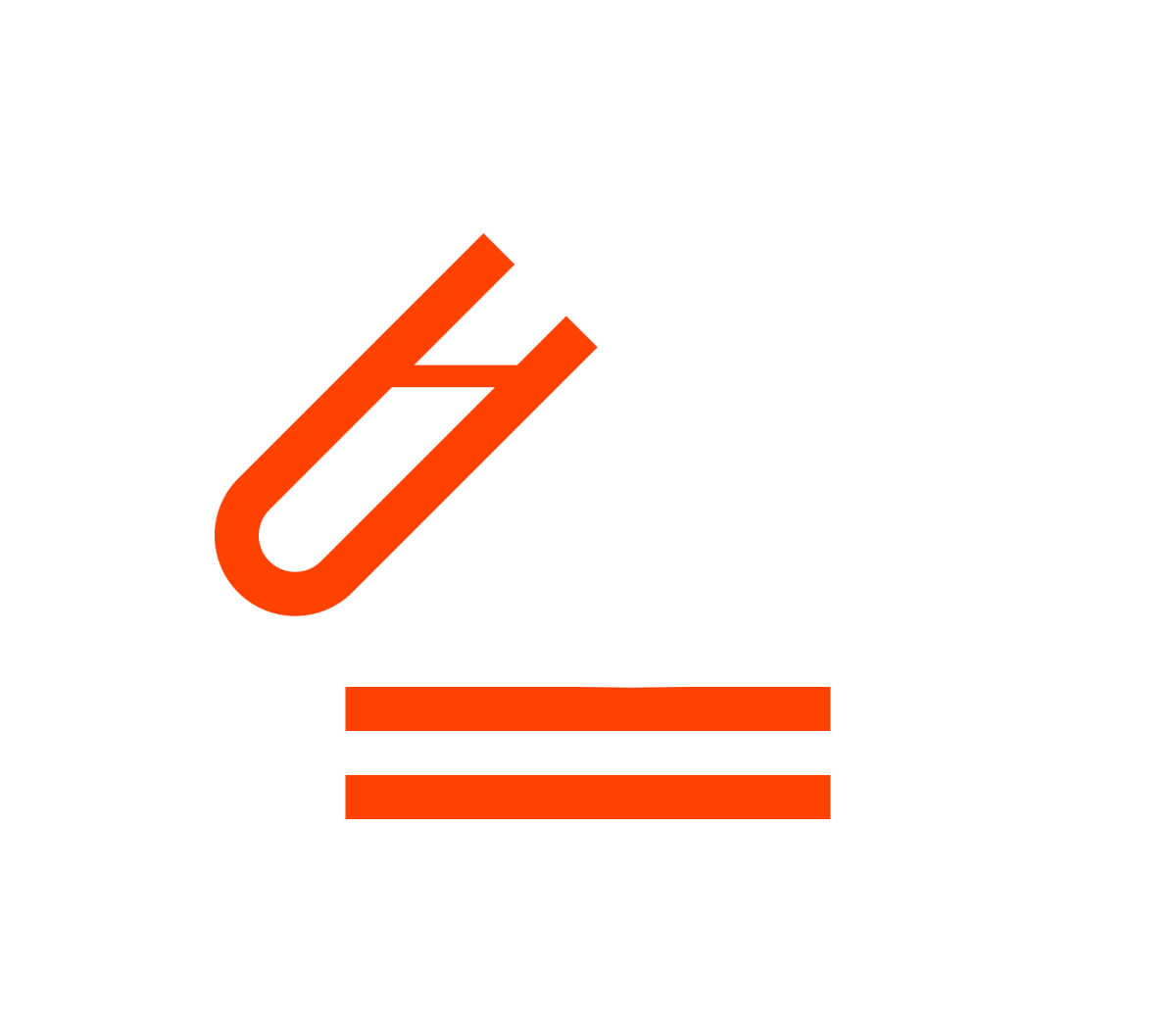 Very good resistance to fats, oils, hydrocarbons, acids and bases. Good resistance to alcohol and ethers depending on concentration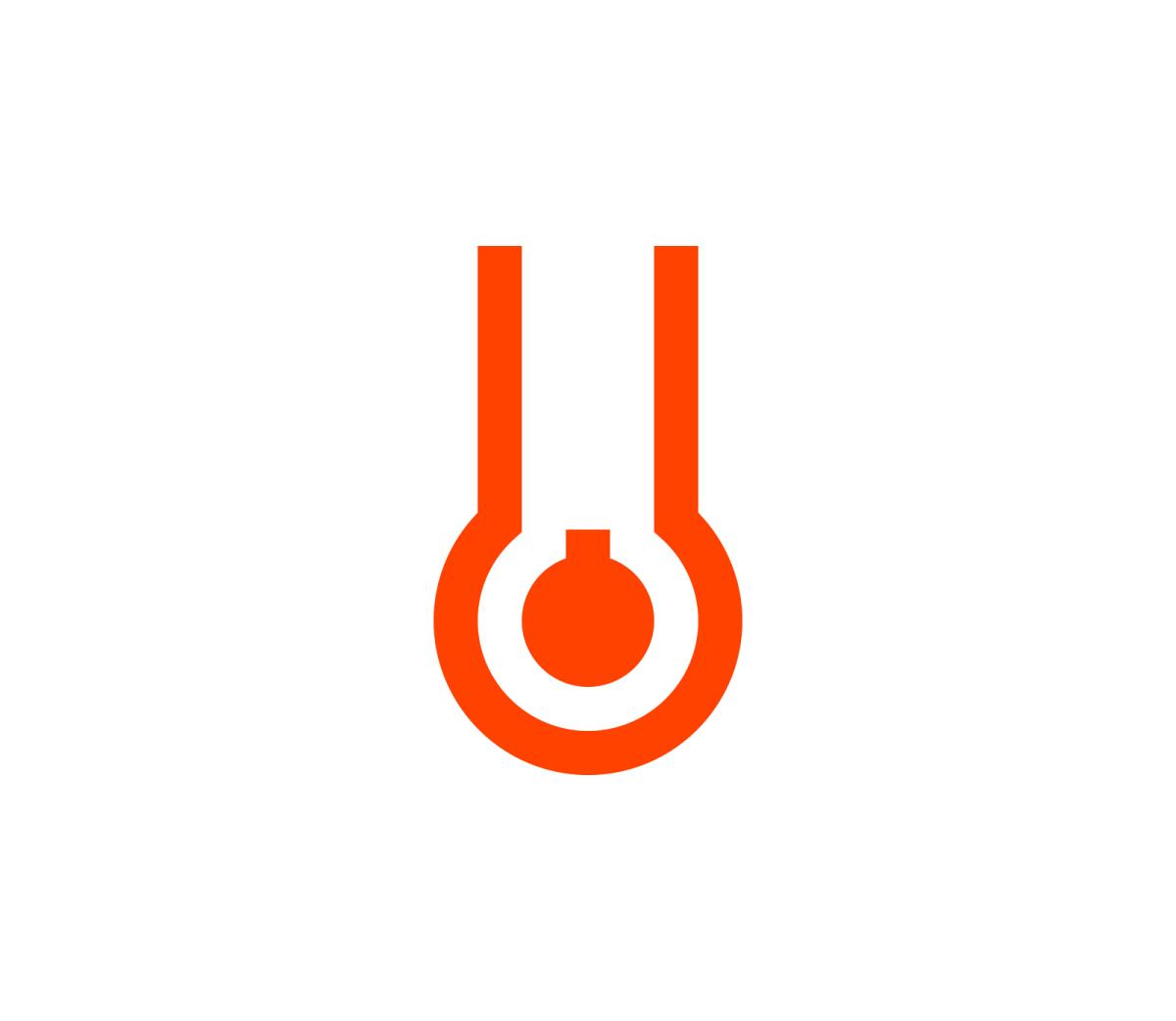 Wide permissible temperature range
More information about RESIP® polyurethane
Your customised DISTRAM® conveyor belts
---
Custom-made, we fit guides, sidewalls, cleats, etc. according to your needs and specifications. We can supply them as a continuous belt or "prepared for auger", to be closed by you, depending on the type of joint needed: saw-tooth, bevel, staples or other.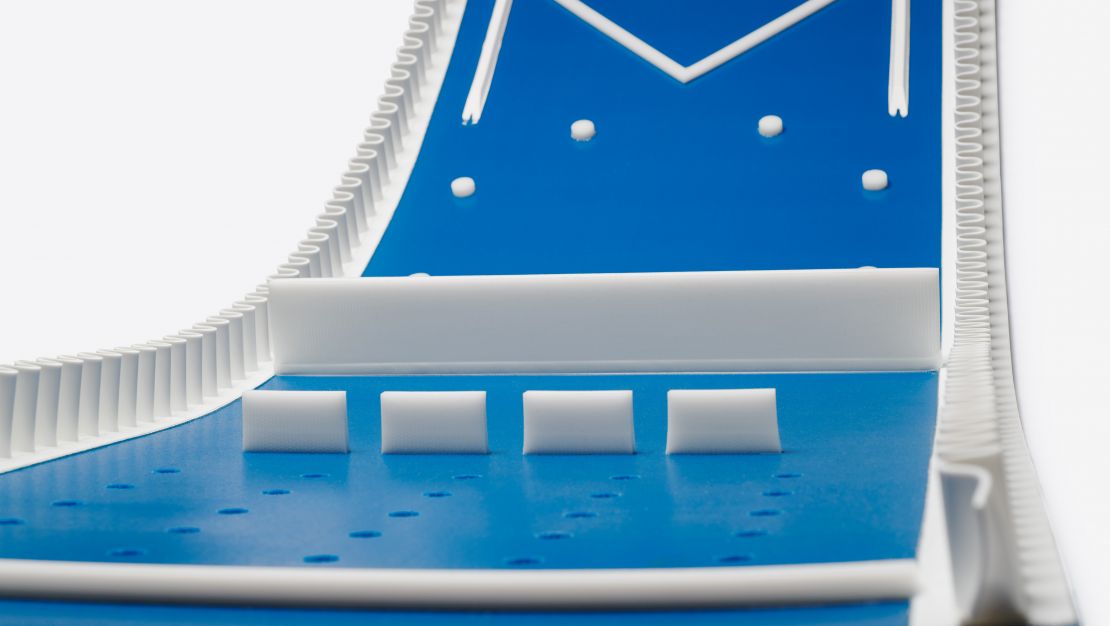 DISTRAM® belts in various sectors
---
Thanks to their uncompromising robustness, our DISTRAM® belts are particularly appreciated for heavy-duty applications, such as grinding, the transport of sharp waste, metal recycling, the wood industry, etc. but also in the agri-food sector, since they meet current standards.
Agri-food For example : cutting machines (ultrasound, guillotines etc.)

Recycling For example: belt on a sorting machine (Non-ferrous, Overband, etc.)

Belt for palletising machines of abrasive products For example: cements, pavers, etc.

Cutting / Stamping For example: belt under a press (removal of sharp, oily parts, etc.)