RESIP® polyurethane : unique, efficient, and food-safe
An effective alternative to rubber, silicone, polyethylene, PVC and TPU.
RESIP® is a premium casting polyurethane that is particularly resistant to severe mechanical stresses such as abrasion, tearing, impacts, etc. which adapts to harsh environments.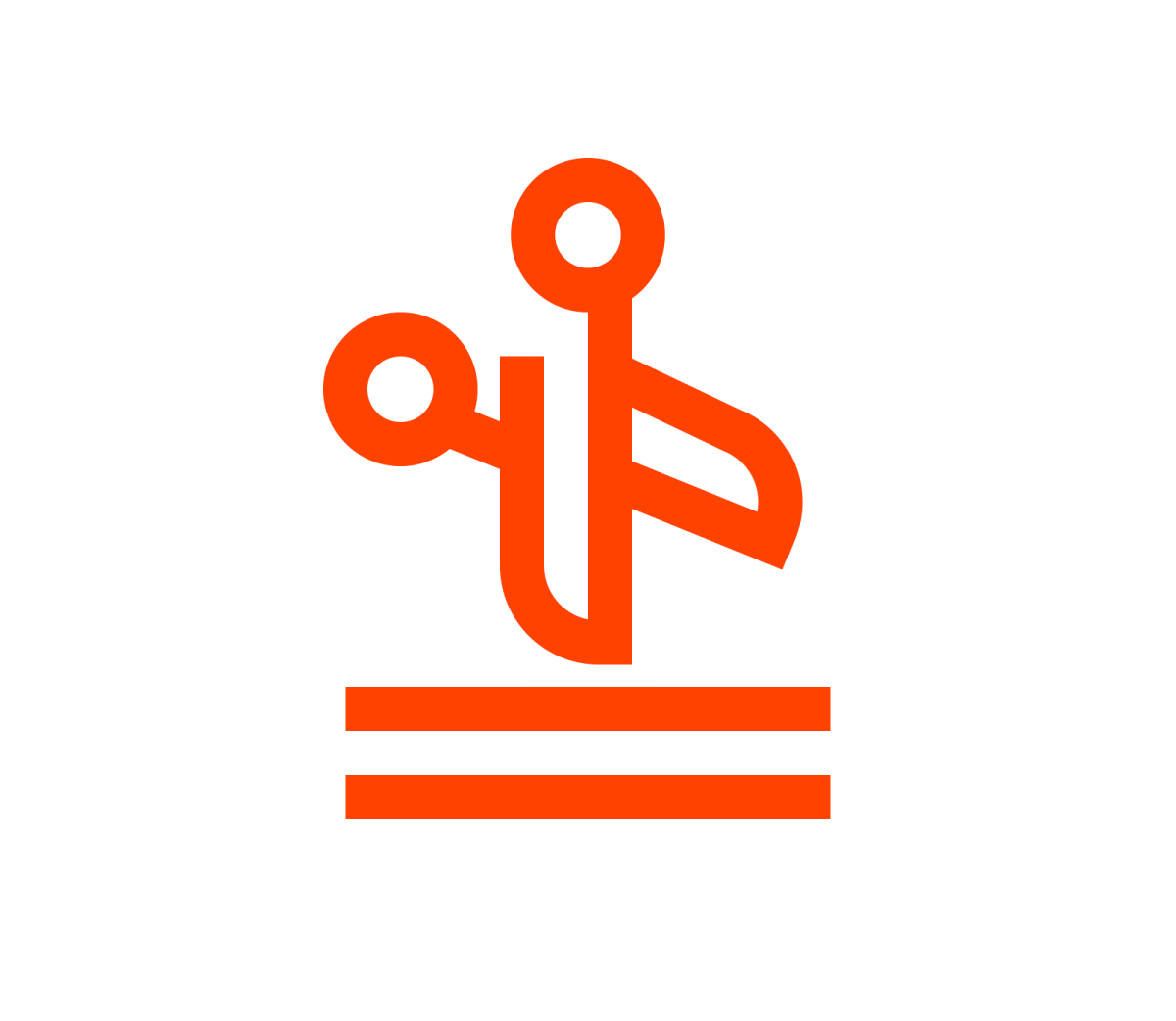 Tear resistance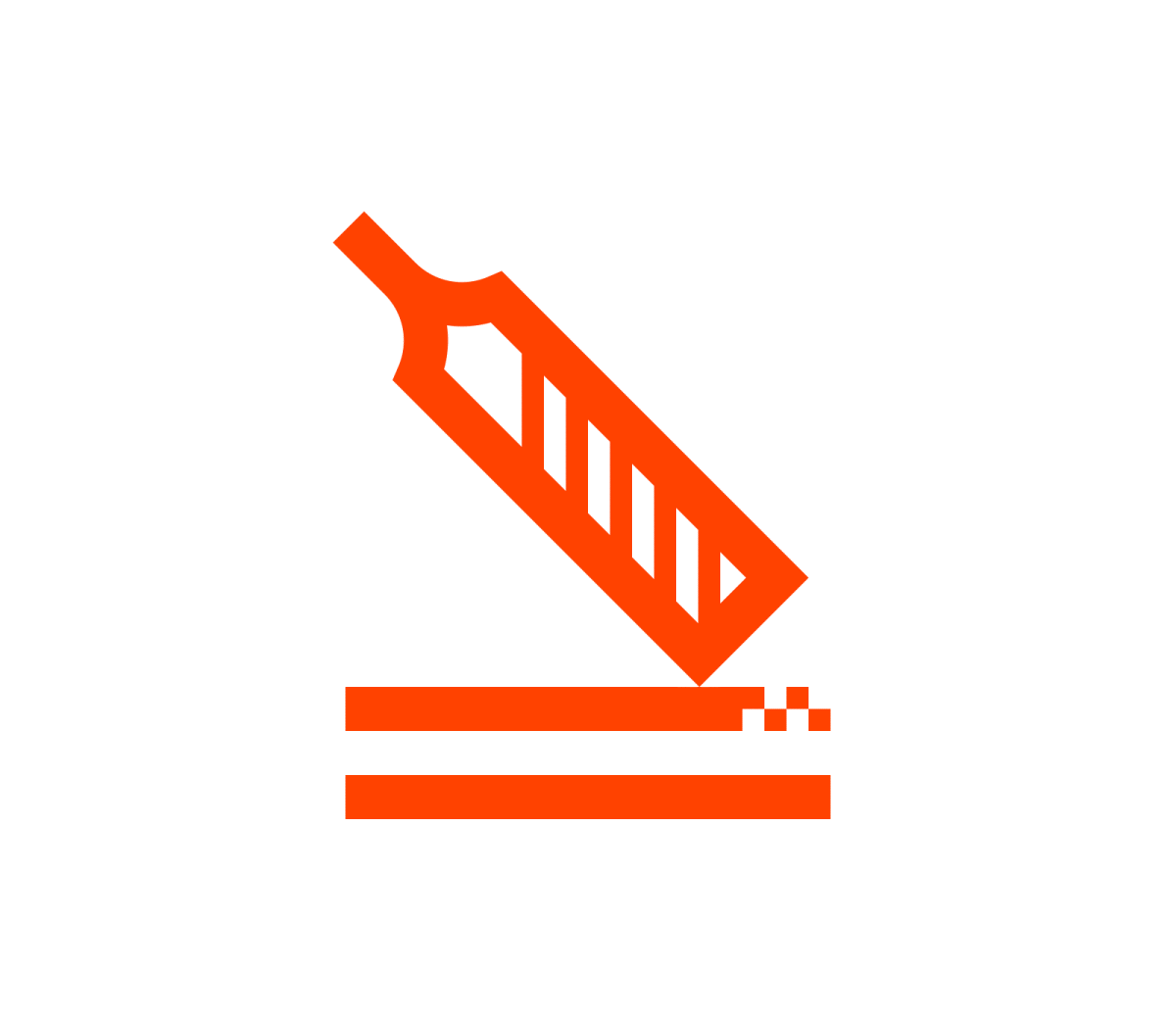 Abrasion resistance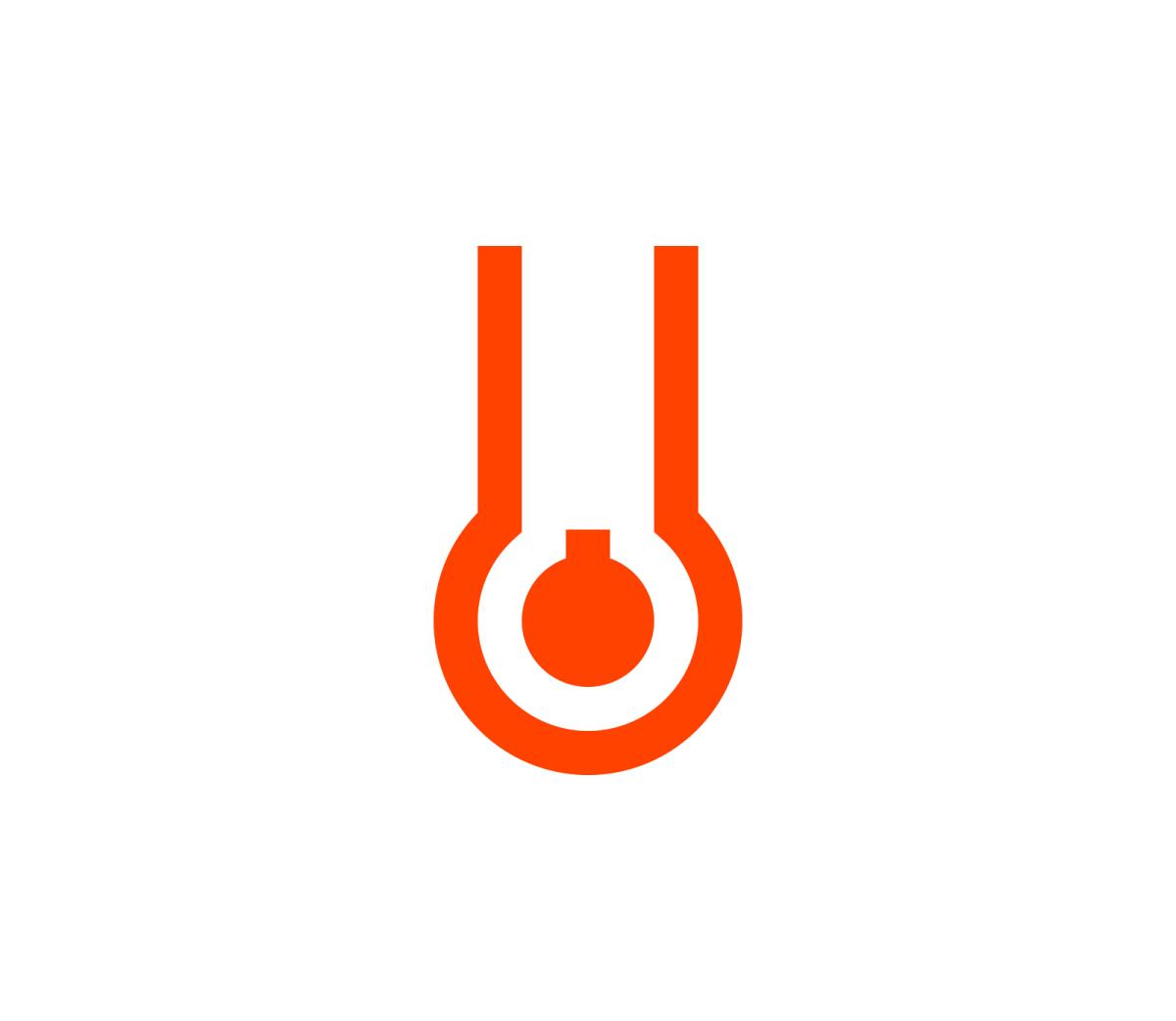 Wide temperature range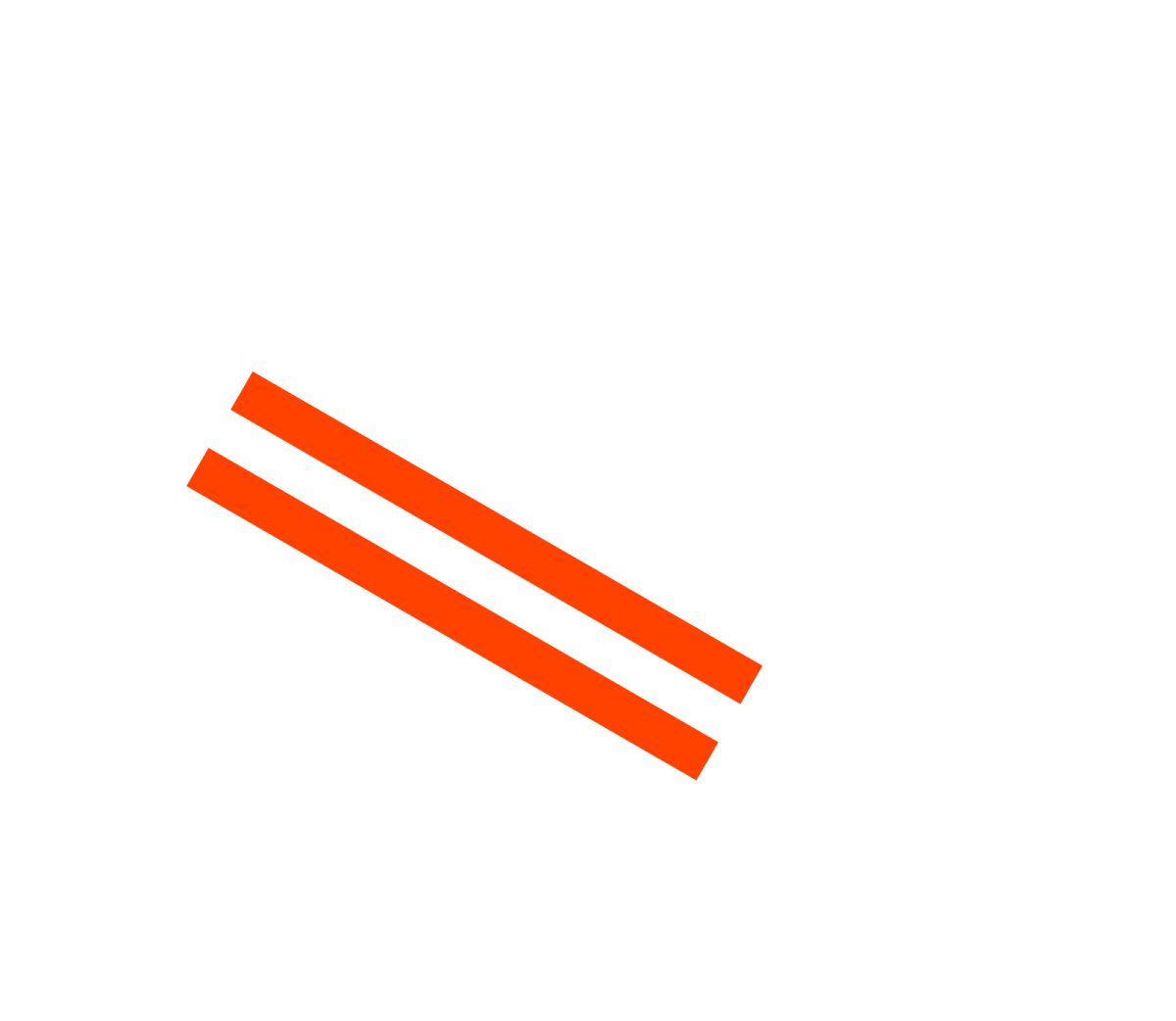 Anti-clogging
Food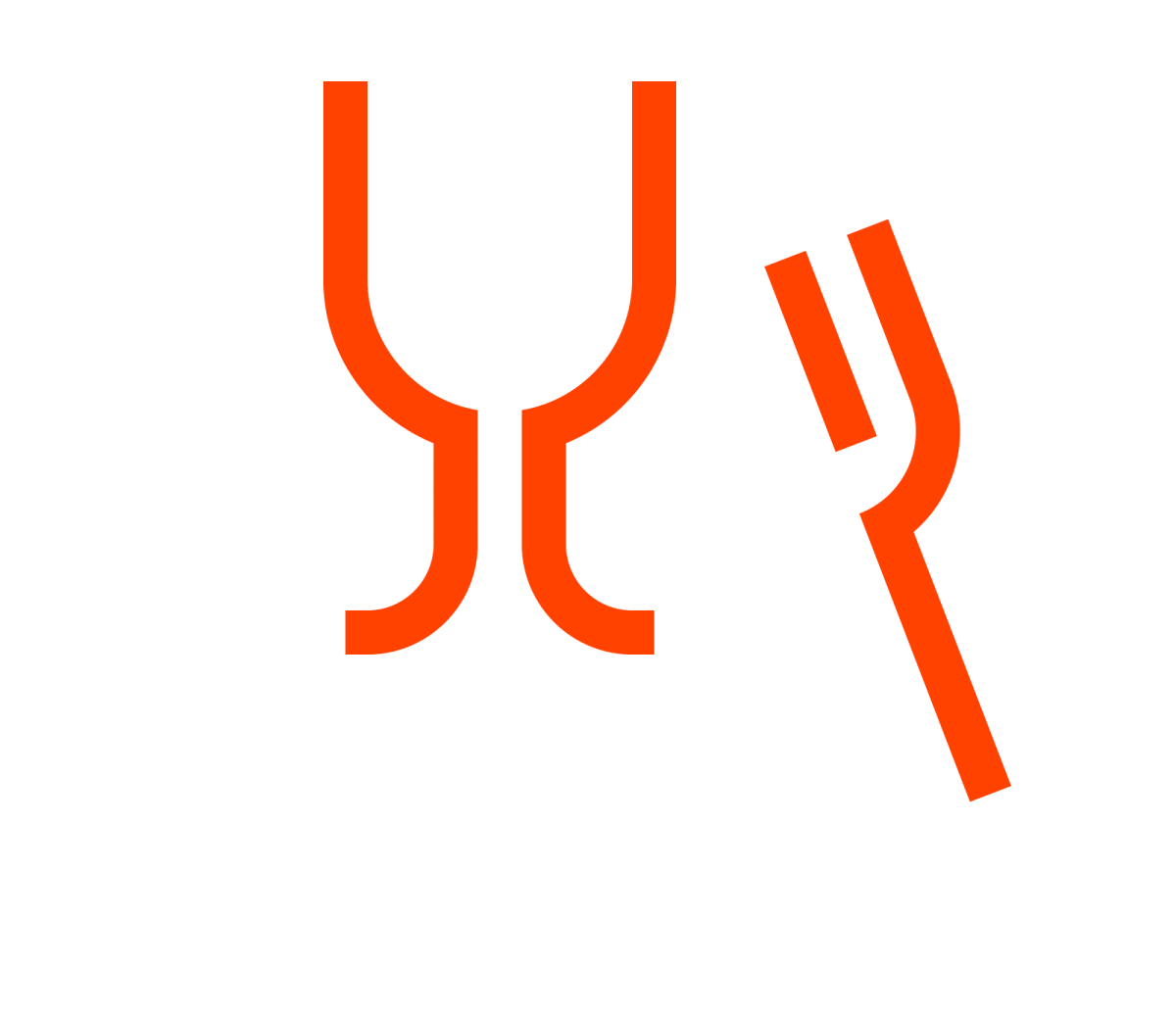 Noise reduction

Noise reduction is another strong characteristic of RESIP®, and it is even more effective when glued. RESIP® also helps absorb shocks while protecting your components.
Silicone-free manufacture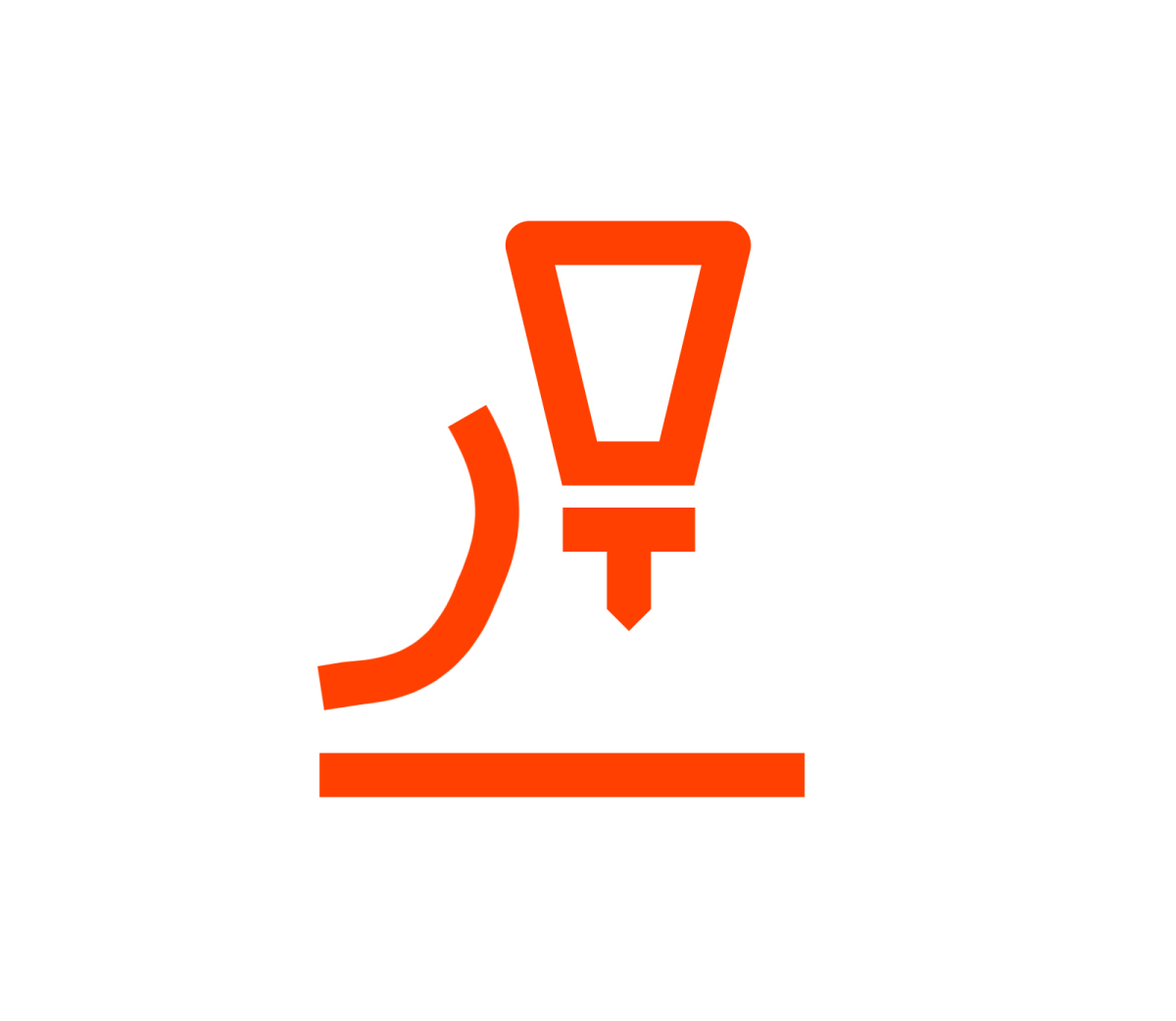 Manufactured without silicone, it is quickly and easily glued using ADEPOL adhesive. No need to sand or double glue it: only one coat is necessary. The operation is easy and fast.
Good resistance to fats and alcohols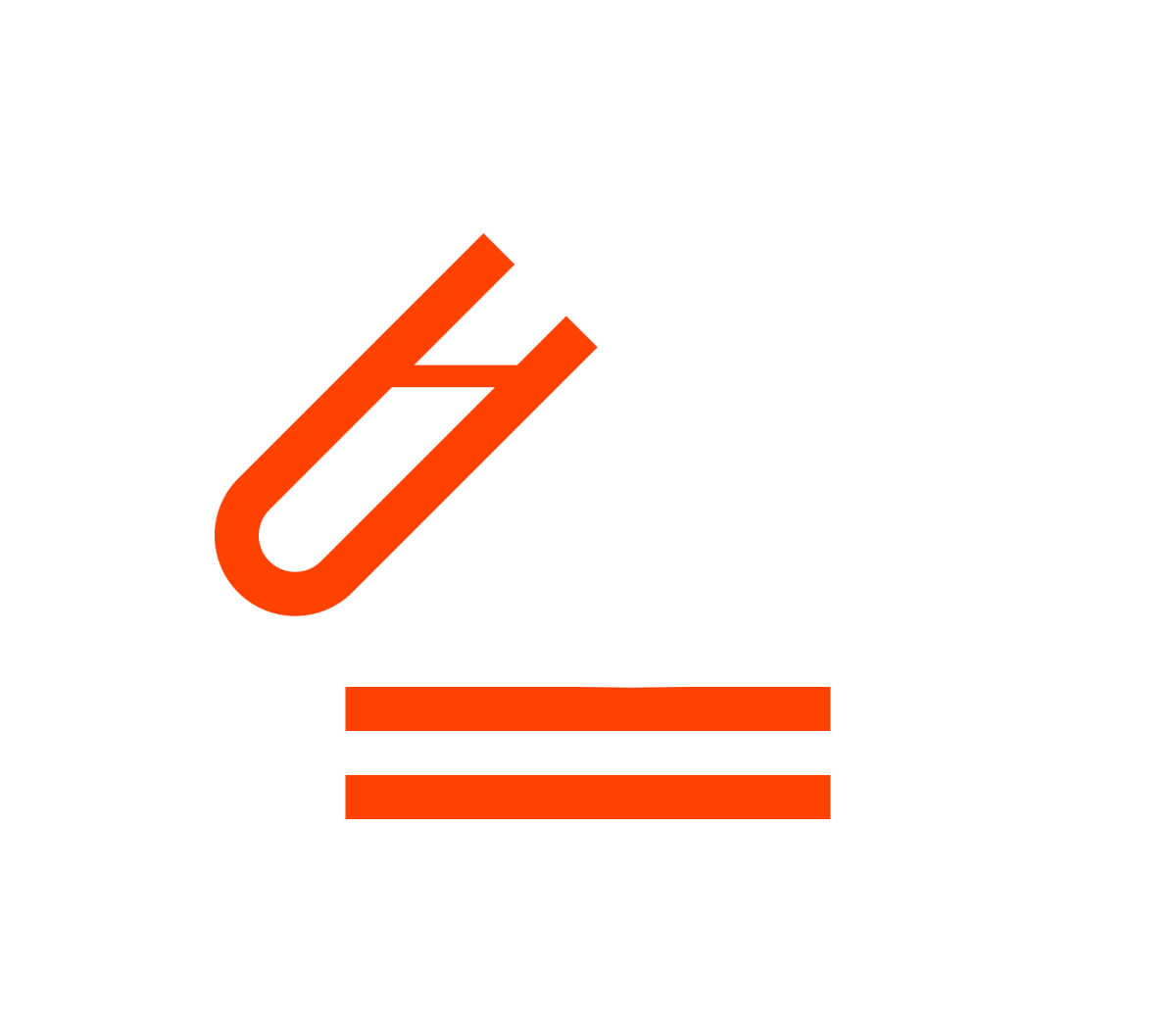 Resistant to many chemicals, RESIP® offers very good resistance to fats, oils, hydrocarbons, solvents and good resistance to ether, alcohol and base acids in low concentration.
RESIP® polyurethane in rolls and made to measure
With unique production in Europe in the polyurethane market, RESIP® stands out in particular by its production in long-length rolls of up to 40 metres long and 1,500 mm wide, and of a thickness of 2 to 30 mm.
Available in hardnesses of 80Sh and 90Sh A, our rolls are offered in white, blue and black, or even red on request and can be cut to your exact dimensions and specific shapes.
Your custom parts quickly
---
RESIP® rolls are cut and machined on our digitally controlled machines to form the shapes you need.
We deliver parts quickly to your dimensions and ready to use, thus optimising your costs.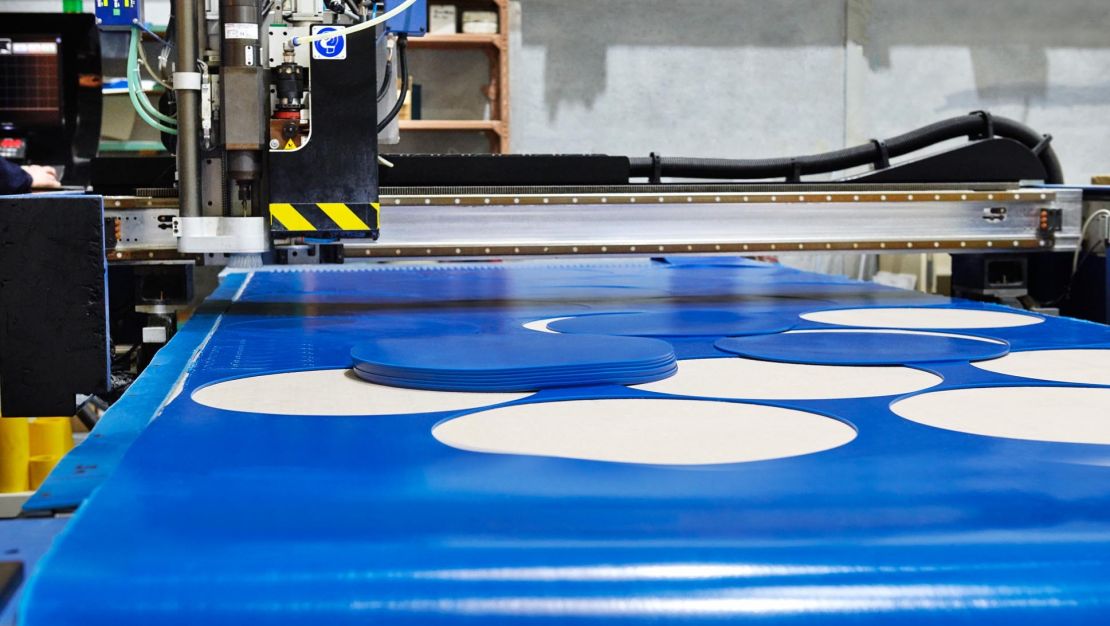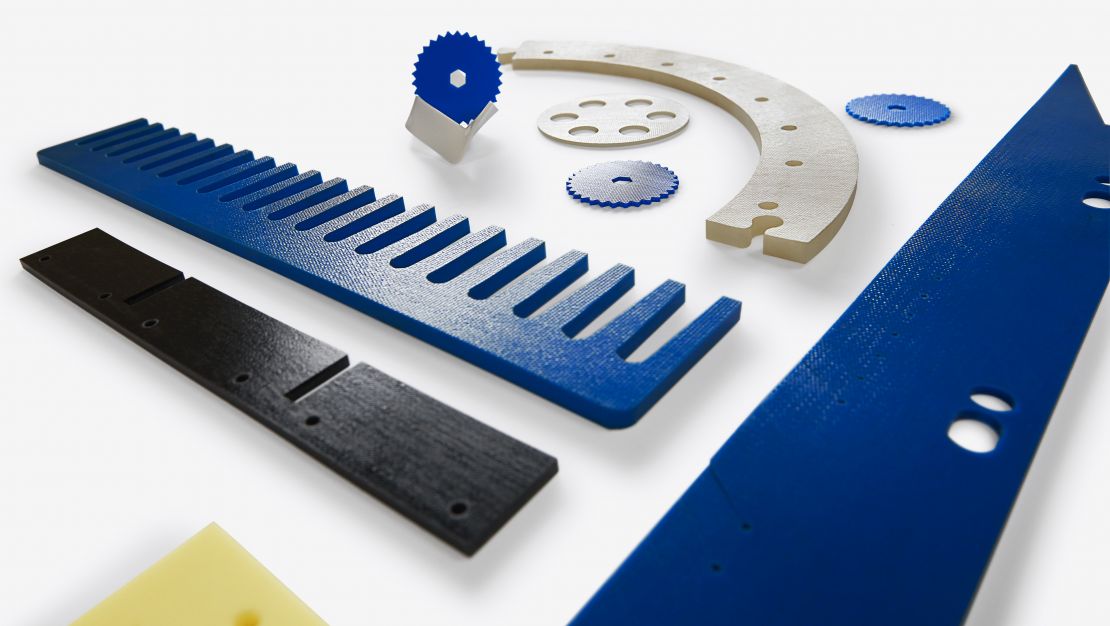 RESIP® polyurethane: Protect, Scrape, Seal and Transfer in all industries
---
Varied sectors
---
RESIP® is used in many industries and applications.
Agri-food
Recycling
Concrete
Bulk handling
Glass or metal processing
It is frequently used in process industries subject to high throughput rates and heavy-duty conditions of wear and noise.
Glass or metal processing
Thanks to its unique characteristics, you can improve the performance of your equipment as well as its service life.
Multiple applications
---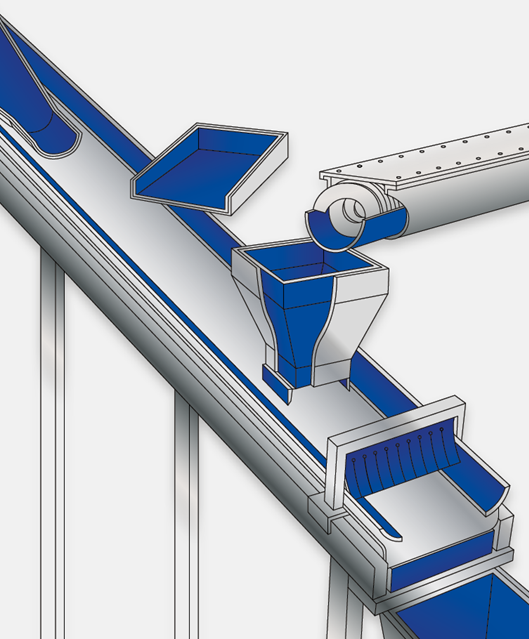 The ease of use of RESIP® is an advantage that allows it to be used in many environments.
RESIP®, used as shielding and packing, protects your equipment and reduces the noise level in your environment.
In agri-food and grain transport, RESIP® allows perfect scraping on your Redler chain conveyors thus reducing cleaning of them to a minimum.
It is also often used in the concrete sector as an anti-clogging and sealing coating.
Finally, RESIP® is recommended in the transfer of bulk products and when loading rail and road trucks.
In conclusion, it is used in different forms and fulfils many functions: coatings, trunking, hoppers, benches, assembly or inspection tables, lateral conveyor sealing flaps, scrapers, sleeves, seals, strip curtains, etc.