SAMIFLEX® elastic couplings
Save time with fast assembly and disassembly
---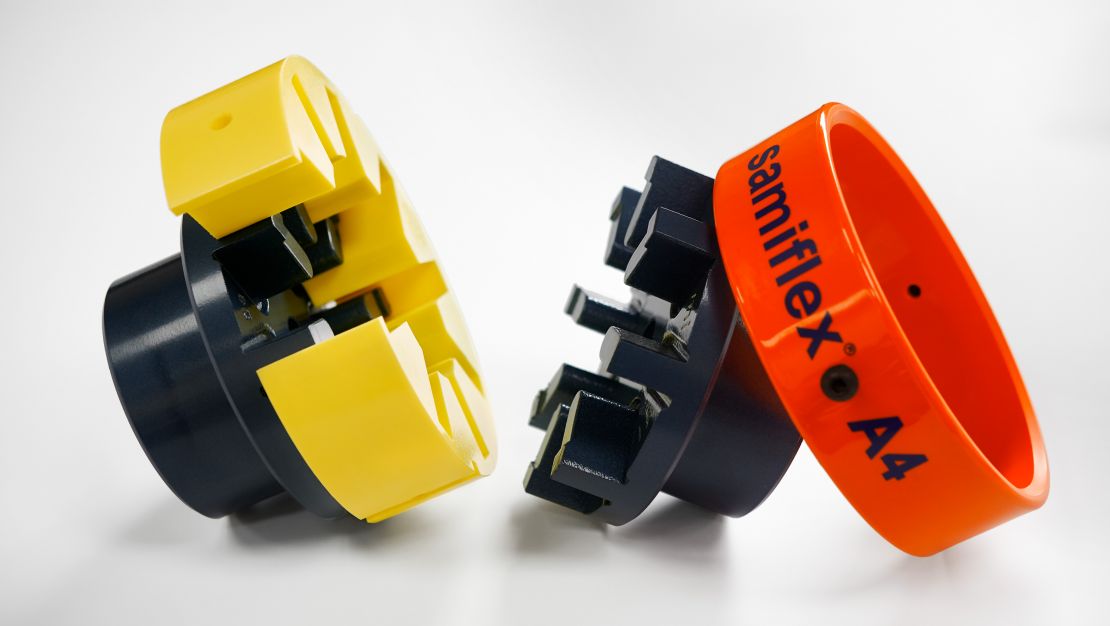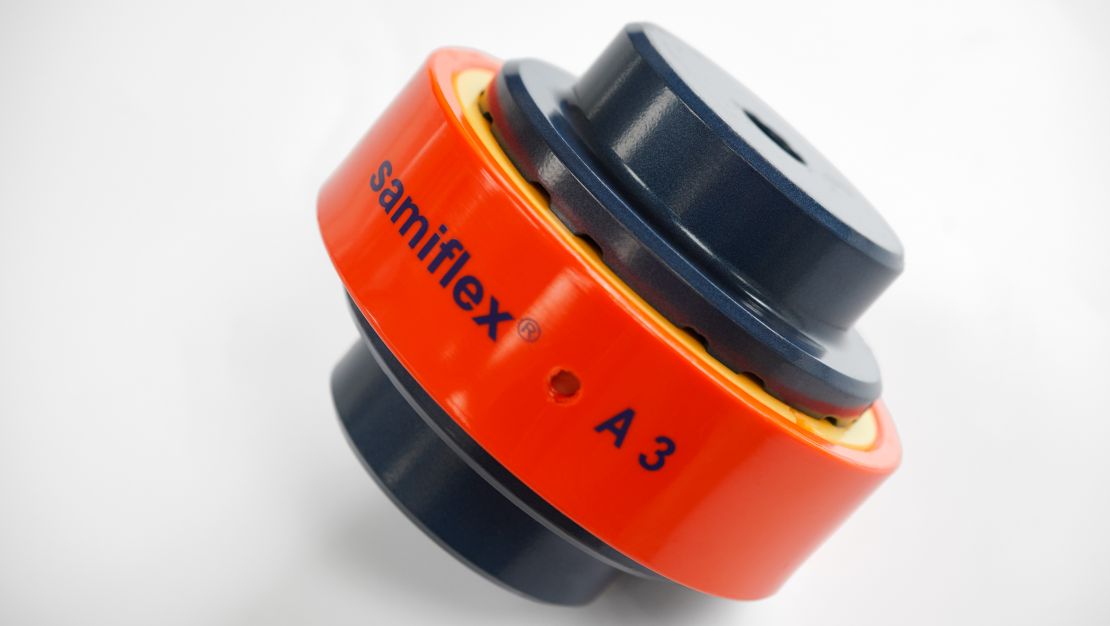 SAMIFLEX® is a registered trademark owned by CHAVAND Équipements.
Founded in 1928, CHAVAND Équipements was originally a leather tannery specialising in flat drive belts.
In the early 1960s, when its main customers (paper mills, sawmill) moved to direct transmission, CHAVAND then designed a system to restore one of the advantages of flat belt transmission, namely the possibility of quickly and easily disengaging the belt from the pulley.
This is how a quick, robust and practical system was developed:
The SAMIFLEX® flexible coupling.
Elastic couplings are essential parts of your transmission system.
In addition to absorbing shocks between the drive parts, they also compensate for any misalignment defects between the different equipment items.
A clever assembly and disassembly system
---
SAMIFLEX® is an ingenious solution that allows fast and simplified intervention (no more couplings with rusty screws, etc.), without specific tools or tiresome operations to disconnect and reconnect your machines.
SAMIFLEX® can turn in any direction and in all positions. The lack of screws gives it an external profile with no dangerous roughness.
Assembly and disassembly are performed without have to move the motor or the machine, or inspection of the elastic sheathing. You can also simply run the motor "with no load". The operation is performed manually and effortlessly, simply pushing out the collar to remove the sheathing.
SAMIFLEX® is the ideal solution to make your interventions efficient, fast and safe.
Secure, fireproof, ATEX technology
---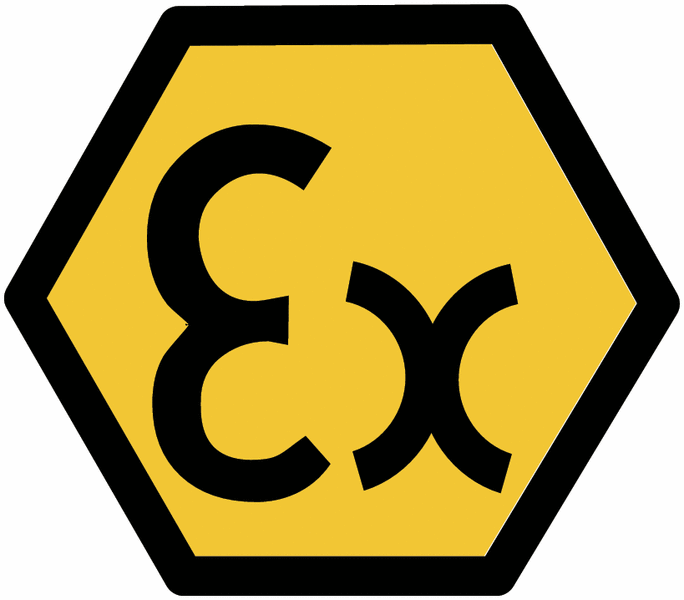 The contactless concept between metal flanges makes SAMIFLEX® a device that is compliant with the ATEX 2014/34/EU directive.
The elastic sheathing, made of polyurethane, is available at different levels of temperature resistance.
ATEX certificate of conformity application/pdf - 42.81 KB